Add Your Heading Text Here

The MATLAB and Simulink product families are fundamental applied math and computational tools adopted by more than 5000 universities and colleges. MathWorks products help prepare students for careers in industry, where the tools are widely used for data analysis, mathematical modeling, and algorithm development in collaborative research and new product development.

Dassault Systèmes is a large software company, that mainly develops CAD software for industrial use. A Dassault Group subsidiary originally spun off from Dassault Aviation in 1981, it is headquartered in Vélizy-Villacoublay, France, and has around 20,000 employees in 140 different countries. With the introduction of CATIA in 1982 it was one of the first providers of computer-aided design software and continues to develop software related to design, simulation and manufacturing of products and services.

Siemens is a global powerhouse in diversified engineering providing products, systems and solutions across the Electrification, Automation and Digitalization value chain. The company has been in Africa for over 157 years igniting a history of innovation and social development. As an integrated technology company, Siemens aims to play a constructive role in Africa's success story.

We strive for the intuitive and the smart, because those are the ideas that propel everyone forward. They set the bar. But we never stay there. We keep moving on. And on. We are a global technology company that provides software and cloud solutions in the areas of product development, HPC, and data analytics.

We are a global market leader and innovator in the field of electrical engineering. We are also a family company working responsibly to shape the future.

Quanser was founded in 1989 responding to the need for desktop hardware platforms optimized for teaching and research in engineering education. Quanser is now the global leader in the design and manufacture of refined products, solutions and complete labs that have transformed the way educators teach the theory, application, and implementation of controls, robotics, and mechatronics.

Coursera is an American massive open online course provider founded in 2012 by Stanford University's computer science professors Andrew Ng and Daphne Koller that offers massive open online courses, specializations, degrees, professional and mastertrack courses.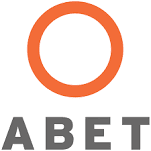 ABET, incorporated as the Accreditation Board for Engineering and Technology, Inc., is a non-governmental organization that accredits post-secondary education programs in applied and natural science, computing, engineering and engineering technology. ABET is the recognized U.S. accreditor of college and university programs in applied and natural science, computing, engineering and engineering technology.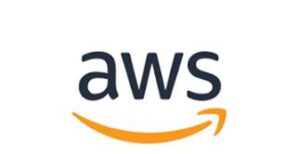 Amazon Web Services (AWS) is a subsidiary of Amazon that provides on-demand cloud computing platforms and APIs to individuals, companies, and governments, on a metered pay-as-you-go basis. The AWS technology is implemented at server farms throughout the world, and maintained by the Amazon subsidiary. As of 2020, AWS comprises more than 175 products and services including computing, storage, networking, database, analytics, application services, deployment, management, mobile, developer tools, and tools for the Internet of Things.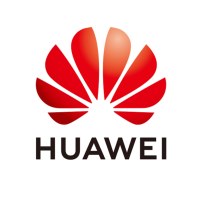 Huawei is a leading global provider of information and communications technology (ICT) infrastructure and smart devices. With integrated solutions across four key domains – telecom networks, IT, smart devices, and cloud services – we are committed to bringing digital to every person, home and organization for a fully connected, intelligent world.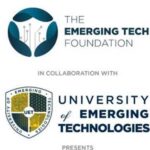 The Emerging Tech Foundation is an Independent not-for–profit organization governed by an executive board and assisted by advisory boards consisting of recognized leaders in the field. We believe in the E5 Framework (that is to Evangelize, Educate, Empower, Enlighten, and Engage) on "emerging technologies" such as Data Engineering, Data Science (AI, Deep Learning, and other analytical tools), Data Security, Blockchain, Cloud computing, Micro Computing, etc., and its related fields with all the stakeholders to help solve real-world problems using these technologies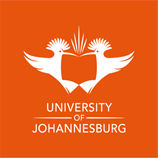 The University of Johannesburg (UJ) is a public university located in Johannesburg, South Africa. The newly emerged institution is one of the largest comprehensive contact universities in South Africa from the 26 public universities that make up the higher education system. UJ has transformed into a diverse, inclusive, transformational and collegial institution, with a student population of over 50 000, of which more than 3000 are international students from 80 countries.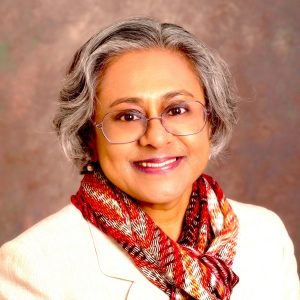 Sponsorships and Exhibitions Chair
Dr Soma Chakrabarti
Email :

soma.chakrabarti@ansys.com


Enquiries on matters relating to Sponsorships and Exhibitions
Our sponsorship team will gladly discuss your specific requirements and prepare a package that suits your needs and goals.
Kindly note that all opportunities are available on a first-come, first-served basis, therefore we recommend that you let us know as soon as possible if you are interested in specific items.