Title: Accreditation Reviews in the COVID-19 World.
Description: How are accreditation reviews being conducted during these challenging times? While many academic institutions have converted to online instruction only, programs are still being reviewed as part of the accreditation process. Join ABET accreditation staff and representatives from academe to hear about how the process is being modified for this new environment as well as some of the challenges.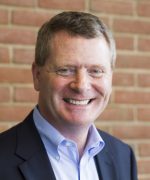 Dr Michael Milligan
ABET CEO
Chair of Session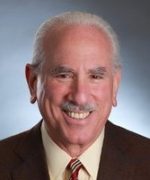 Dr Joe Sussman
ABET Chief Accreditation Officer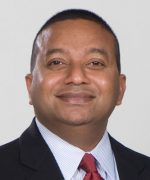 Prof Winston Erevelles
ABET Adjunct Accreditation Director, Dean of Science, Engineering and Technology, St Mary's University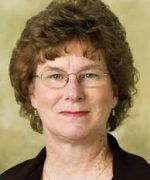 Prof Susan Conry
ABET Adjunct Accreditation Director, Professor Emerita, Distinguished Professor of Electrical and Computer Engineering Clarkson University.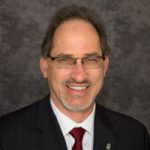 Prof David Tomasko
Associate Dean and Professor of Chemical and Biomolecular Engineering, Ohio State University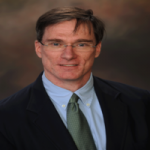 Prof Jeffrey Fergus
ABET Engineering Accreditation Commission Past- Chair, Associate Dean and Professor of Materials Engineering, Auburn University
Title: The role of Ibero-American Engineering Academies in the future of Disruptive Engineering Education.
Description: The panel will be formed by representatives from Engineering Academies from Spain, Mexico, Uruguay and Argentina who will present their opinions and visions about the future of Engineering Education in Spanish speaking countries.

Panelists will share their views about:
What is the role that engineering academies should play in defining the engineers graduate's profile?
What impact will the pandemic have in the immediate future on engineering education in the region?
What can be considered a disruption that may lead to the new kind of engineer for the 21st Century?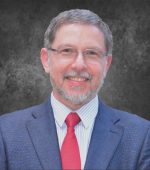 Uriel Cukierman
Former IFEES President.
Chair of Session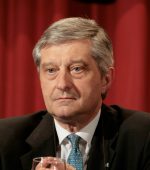 José Luis Roces
National Academy of Engineering, Director of the Institute of Engineering Education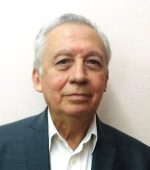 Mario Gómez Mejía
Professor at University Autonomous of Yucatan College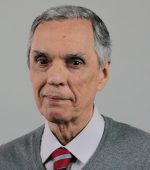 Julio Fernández
National Academy of Engineering, President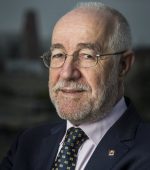 Jaime Dominguez Abascal
Royal Academy of Engineering, Member