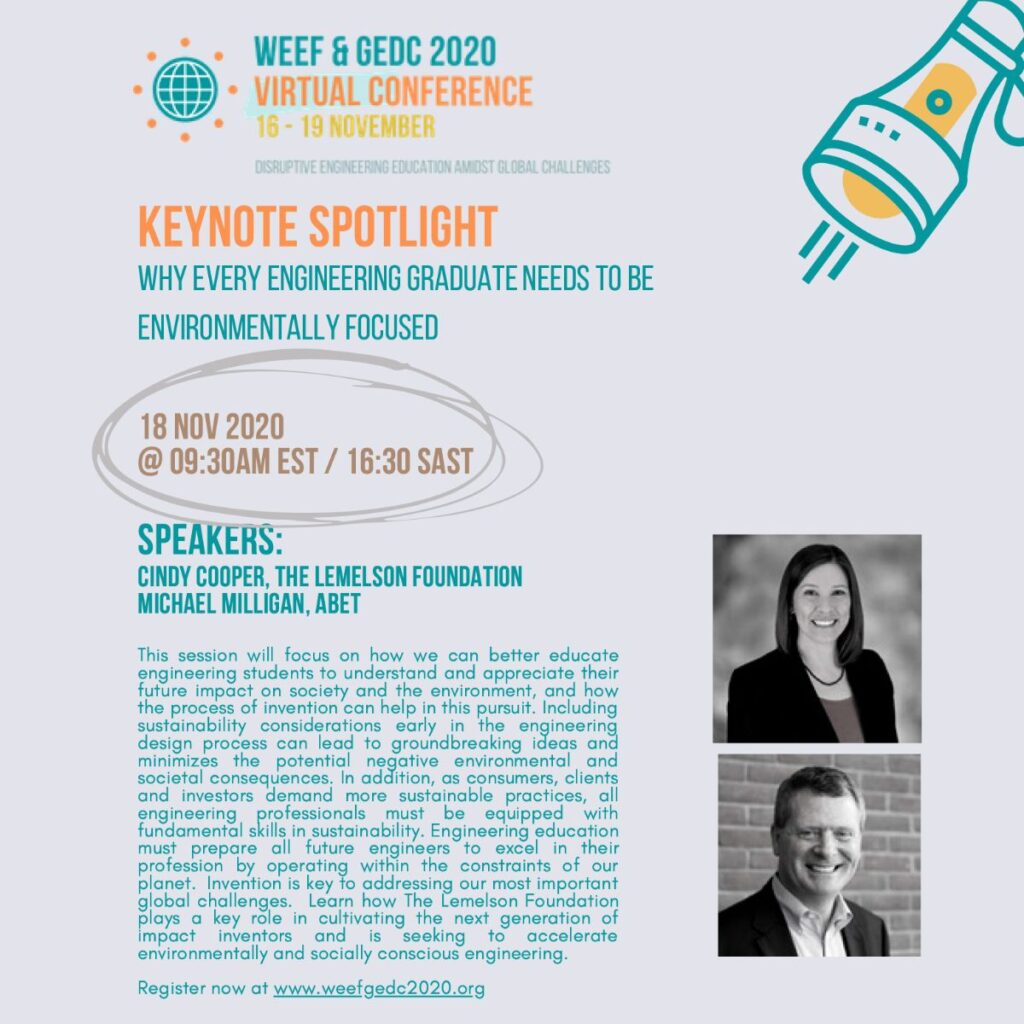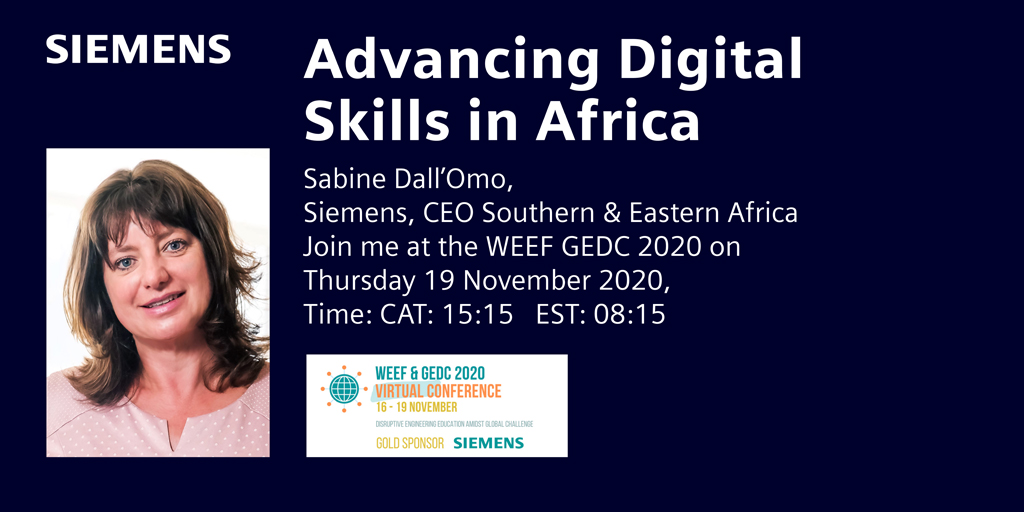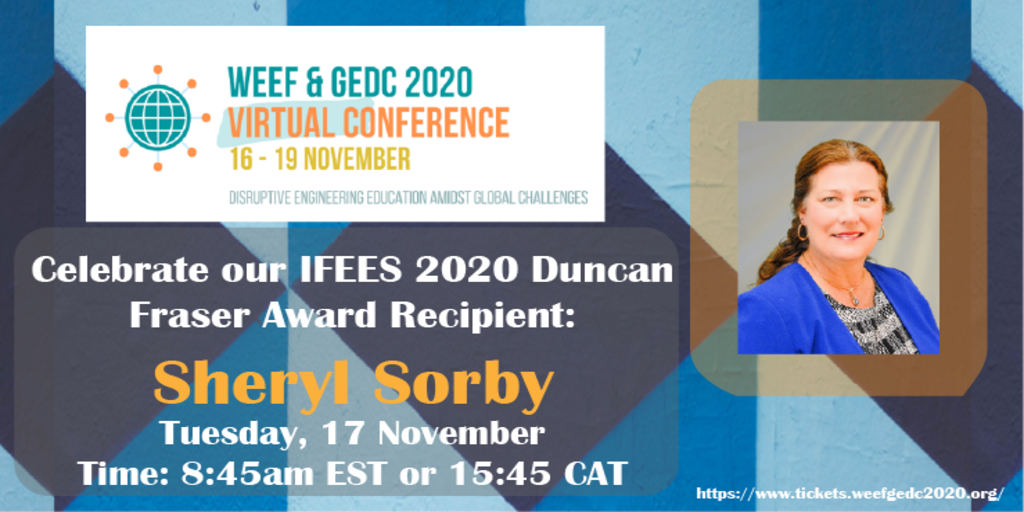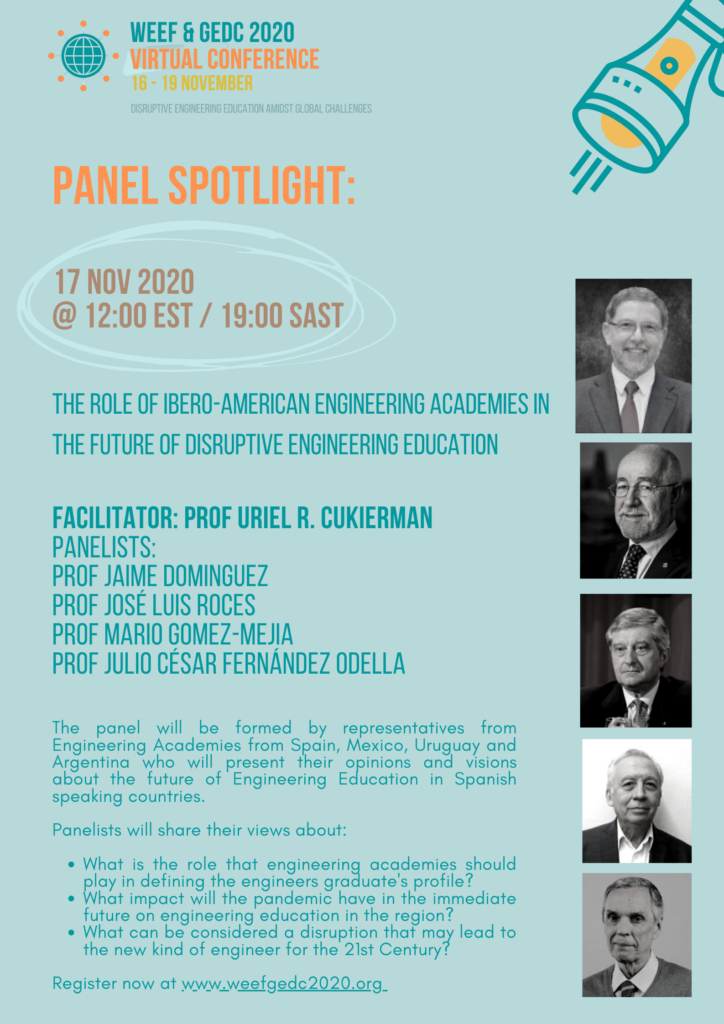 Dear Conference Delegate
We are extremely pleased to welcome you to the World Engineering Education Forum and the Global Engineering Deans Council (WEEF/GEDC) Virtual Conference, to be held from 16 – 19 November 2020.
We invite professors, academics, engineering educators, industry leaders, researchers, students and governmental organizations to attend and participate in this uniquely designed virtual conference. This will give us all an opportunity to share our experiences, vision, strategy, research, products, technology and also network with engineering thought leaders from across the world in a safe virtual space during this Covid-19 pandemic.
The WEEF/GEDC provides a strong platform for interaction and consultation with international delegates for the sharing of interests and expertise, and we look forward to welcoming back our returning sponsors and providing opportunities for new partners.
The virtual conference will include both live and pre-recoded events which will give our sponsors maximum visibility. The live events will be recorded and available to delegates beyond the conference dates hence giving the sponsors maximum and extended visibility. There will be a separate Studio for all corporate sponsors to showcase themselves during and after the conference both live and also asynchronously.
We look forward to working with you and thank you in advance for your important support of the conference.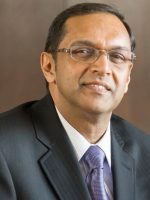 Prof Sunil Maharaj
General Conference Chair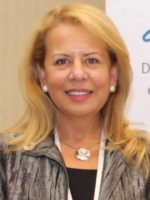 Prof Sirin Tekinay

Conference Vice-Chair & GEDC Chair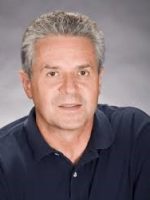 Prof Ramiro Jordan
Conference Vice-Chair & IFEES President
Add Your Heading Text Here